Capitol Theater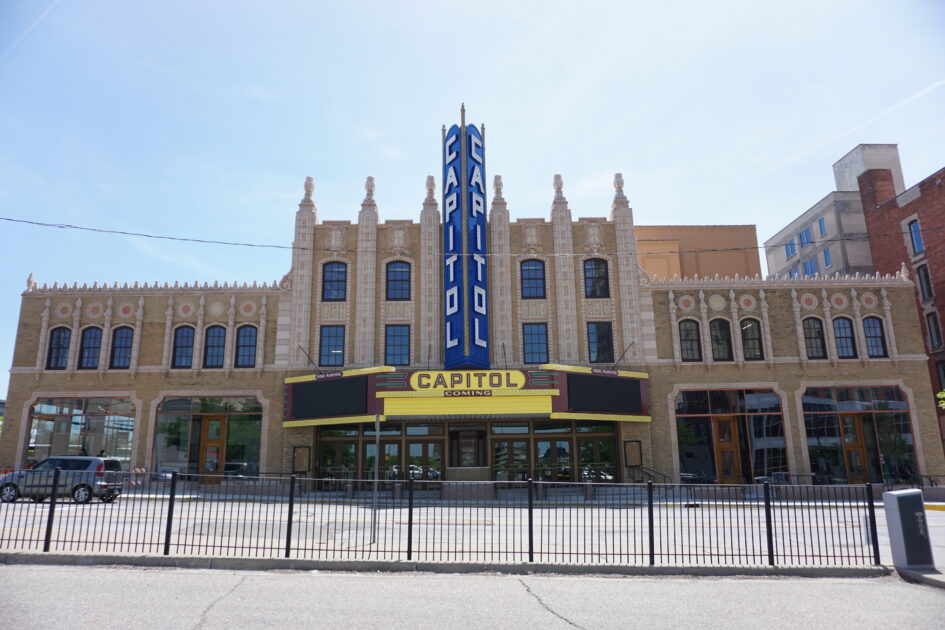 140 East Second Street
Architect: John Eberson 1927-1928
Originally designed by John Eberson, known for his "atmospheric" interiors, the Capitol's theme was a Roman garden, complete with a sky-blue ceiling with twinkling stars at night. Facades of palaces, castles, and hanging gardens adorn the theater's interior. The exterior is comprised of buff-colored brick set off by terra cotta piers, and copperclad storefronts. Restoration work has brought the theater back to life inside and out.
Restoration: DLR Group | Westlake Reed Leskosky, 2018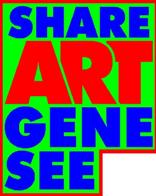 This program is sponsored by the Greater Flint Arts Council Share Art Genesee Grant Program made possible by the Genesee County Arts Education and Cultural Enrichment Millage funds. Your tax dollars are at work!