Phoenix Building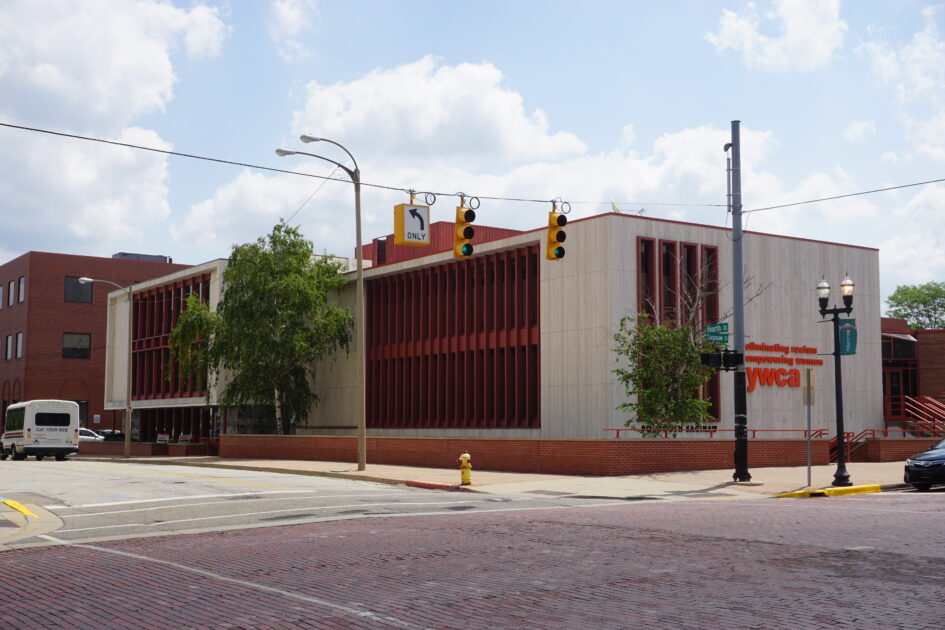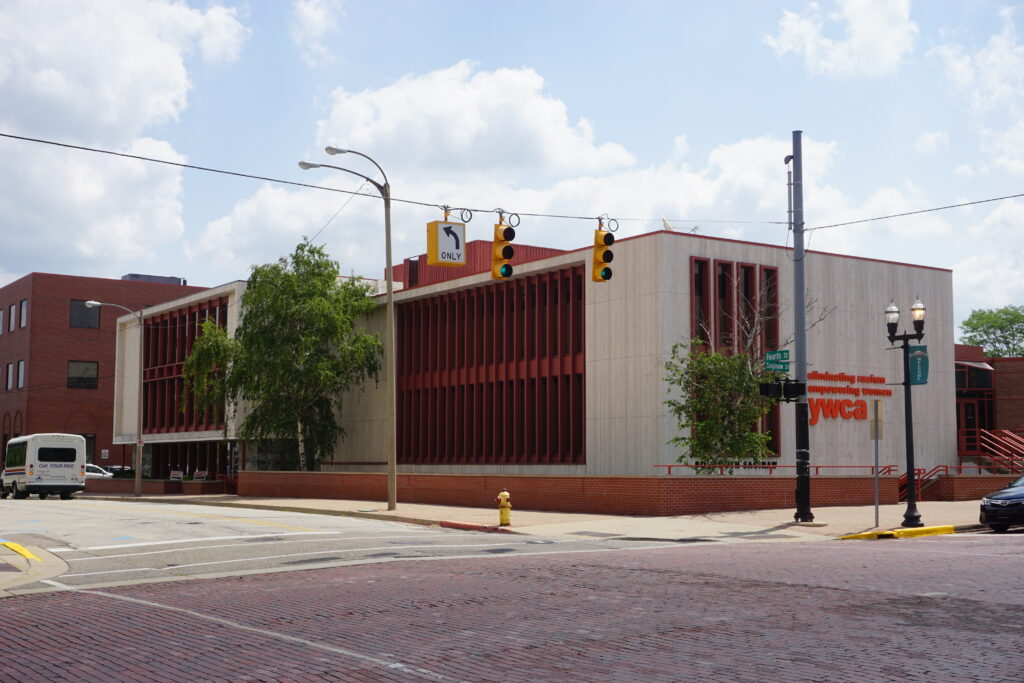 801 South Saginaw St.
Architect: George Pelham, 1966
The law practice of Palavin, Palavin & Powers chose the name of their new office building when they were forced to rebuild after a fire. The building design is divided into two elements: the first, are two cubes with large glass areas on both north and south sides, the second, a sunken plaza woven between the two cubes. Italian marble contrasts red-orange window frames. This building is now home to the Young Women's Christian Association.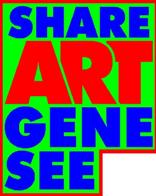 This program is sponsored by the Greater Flint Arts Council Share Art Genesee Grant Program made possible by the Genesee County Arts Education and Cultural Enrichment Millage funds. Your tax dollars are at work!